OUR MISSION
Since 1958, cigar lounges have been a part of the culture in Scottsdale, Arizona. Our new operation is requiring us to work overtime and that means a couple of things. Honoring the Scottsdale cigar history and creating its future.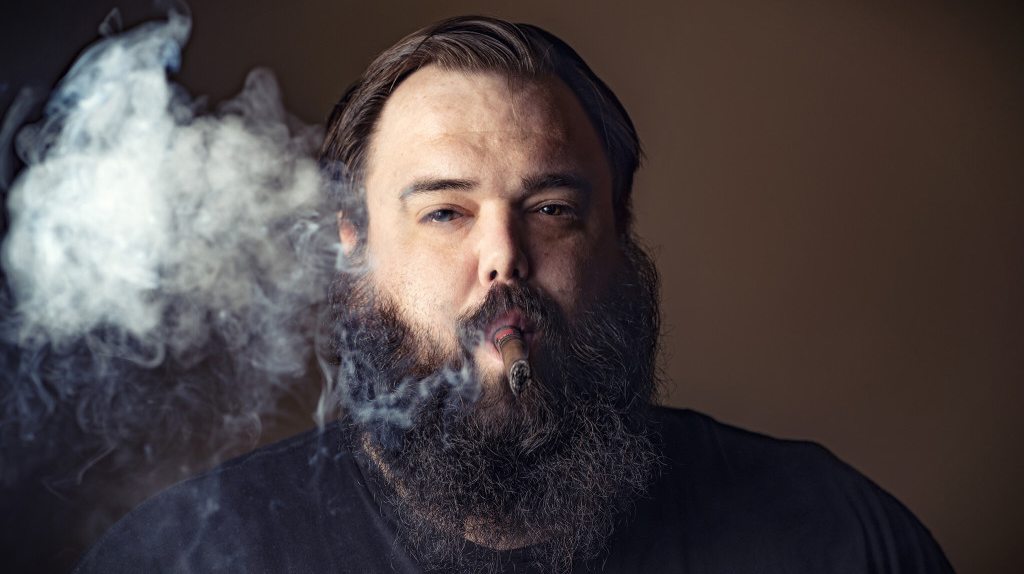 I'm a recognized sales and marketing professional with over a decade of expertise in Tobacco sales, public speaking, writing copy, editing copy, increasing revenue, building customer relationships and analyzing market trends especially within the cigar industry.
I am a big fan of having and creating an atmosphere that caters to all cigar and pipe enthusiasts. We try to maintain the best of both traditional brands and boutique offerings. Just like our shop honors the past and looks to the future to create new traditions; so does the spirit of the product we carry.
Mon// 8am-9pm | T-S// 10am-9pm | Sun// 10am-6pm |
7070 E 5th Ave, Scottsdale, AZ 85251